Washable Adult Nappies

(6 Products)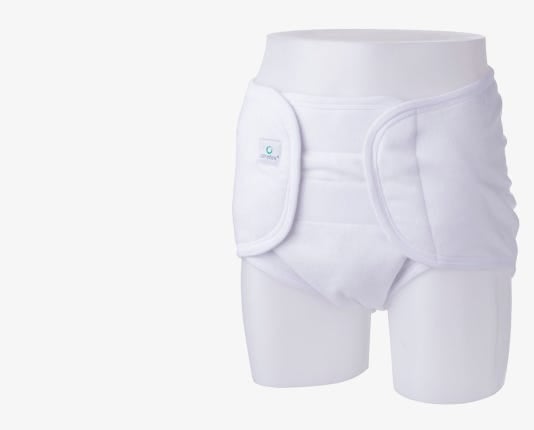 Browse our comprehensive range of washable adult nappies, available at a significantly lower prices than your local supermarket or chemist. Washable Adult Nappies (or diapers / all in ones) can be worn as a stand-alone product, or over disposable products as an extra layer of protection. They come in a range of different sizes and absorbency levels, and are best suited for light urinary incontinence. These products are often used at night to protect bedding or linen, and can provide an effective solution for limited mobility users, or dementia patients that struggle with disposable products.
Washable Adult Nappies are machine washable, making them economical and environmentally friendly. 
Go back to Adult Nappies
£29.99

£29.99

£24.99

£24.99

save £5.00 (17%)

£29.99

£29.99

£24.99

£24.99

save £5.00 (17%)

£29.99

£29.99

£24.99

£24.99

save £5.00 (17%)

£29.99

£29.99

£24.99

£24.99

save £5.00 (17%)

£34.99

£34.99

£29.99

£29.99

save £5.00 (14%)

£34.99

£34.99

£29.99

£29.99

save £5.00 (14%)