Washable Adult Nappy Covers

(24 Products)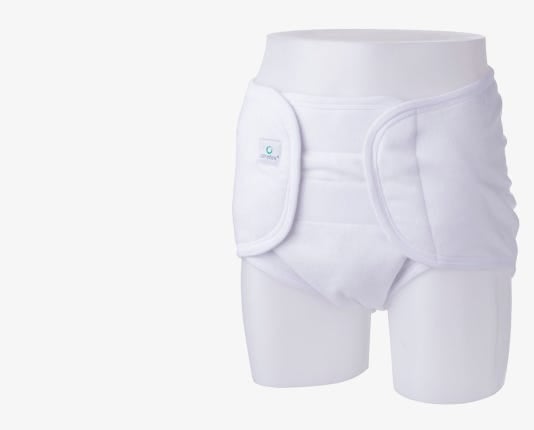 Washable Adult Nappy Covers have been specially designed to offer additional protection when wearing a disposable adult nappy. With both plastic and washable options, you will find something to suit your preference.
Waterproof Plastic Pants offer a protective seal against any unwanted leaks, in order to give you extra peace of mind when wearing your usual disposable product.
You will also find Washable Adult Nappies with a very small absorbency, which are also ideal for wearing in top of disposable options for an extra layer of absorbency. 
Go back to Adult Nappies