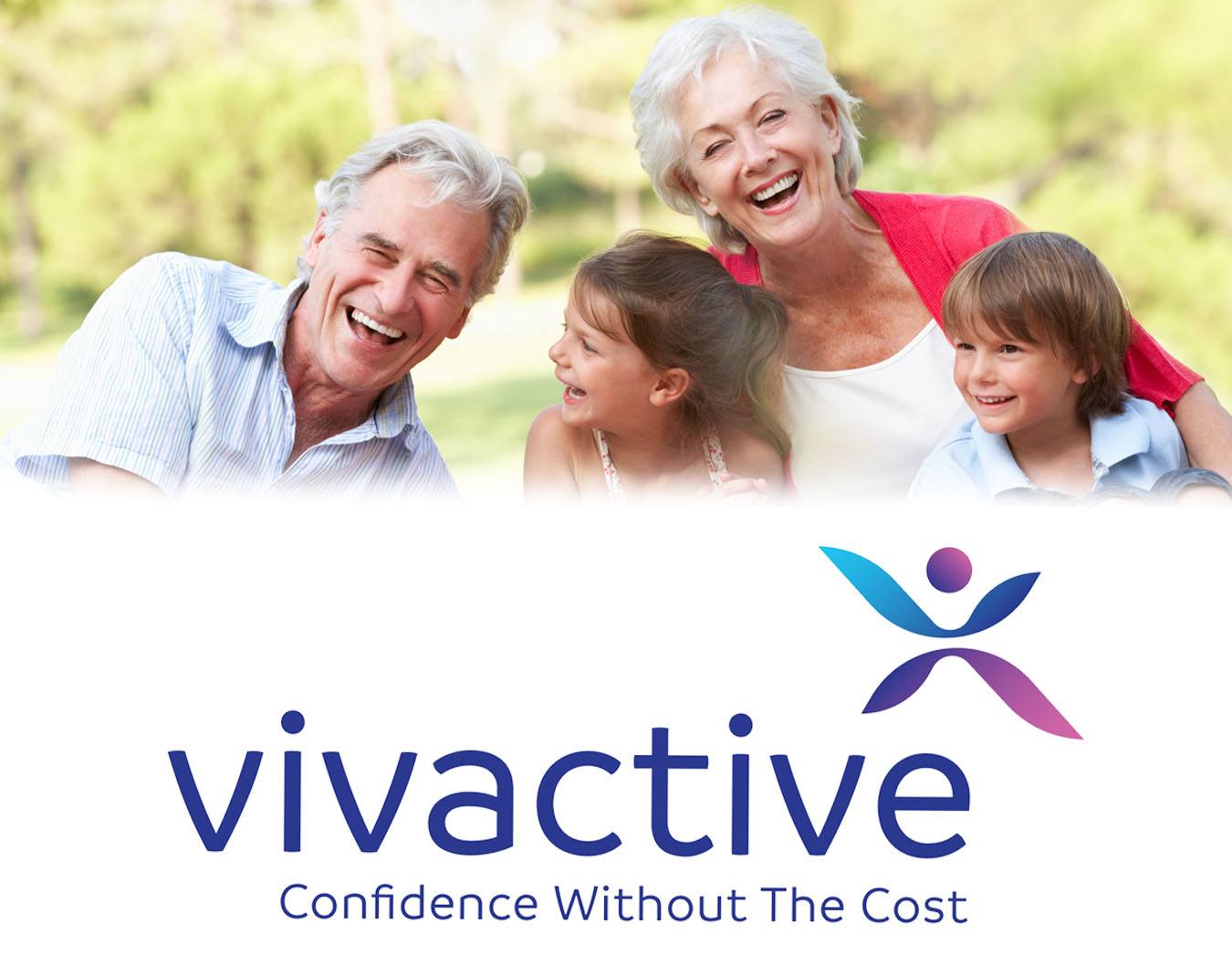 ---
Shop Our Range
Pull-Up Pants
Discover our range of pull-up pants. Fast absorption and effective odour control for confidence in every situation.
Shop Now
Adult Nappies
Browse our collection of adult nappies. Featuring advanced water-repellent leg cuffs to provide complete protection against leaks.
Large Shaped Pads
Vivactive large shaped pads are designed to absorb liquid and odours quickly, giving you complete peace of mind when you need it most.
Men's Incontinence Pads
Purposefully engineered for men, the Vivactive men's range combines fast absorption with superior comfort.
Ladies Incontinence Pads
Supporting active lifestyles for women of all ages, Vivactive lady pads provide complete comfort and protection.
Net and Fixation Pants
From fully elasticated net pants to super discreet premium fixation pants, and available in a range of sizes and styles.
Bed and Chair Pads
Shop our range of washable and disposable pads. Providing exceptional protection for beds, chairs, car seat and wheelchairs.
Wipes and Skin Care
Discover our range of wipes and skin care accessories. Economical cleansing for your home or healthcare environment.
Gloves
Quality disposable gloves to protect against infection and cross-contamination. Available in Nitrile, Vinyl, Powdered Vinyl and Latex.
Cleaning and Nappy Bags
Effective cleaners and odour eliminators, as well as our signature incontinence nappy disposal bags – 240% larger than standard nappy bags.
Washable & Waterproof Pants
Browse our range of washable incontinence pants. Featuring convenient washable pads, fully waterproof pants and incontinence bodysuits.
Incontinence Swimwear
Discover our range of incontinence swimwear. Protective trunks, shorts and swimsuits that look and feel just like regular swimwear.
---

Reviews and Testimonials

"Excellent size, and it's also good for all round use"
Joan D, Vivactive Nappy Bags

"Good product, considering it's cheaper than many others"
Julie S, Vivactive Large Shaped Pads

"Made life a lot easier for me when out, having mobility problems"
Keith B, Vivactive Easy Turn Key

"Superb quality and really big. So cheap compared to supermarket's own."
Zoe M, Vivactive Bed Pads

"The best ones I have tried, and they do what they are supposed to. Excellent!"
Robert H, Vivactive Men Level 1 Pads

"Use them as a hanky, lovely and soft to use on poor skin"
Valery W, Vivactive Super Soft Dry Wipes