Viva Medi Vinyl Gloves

(7 Products)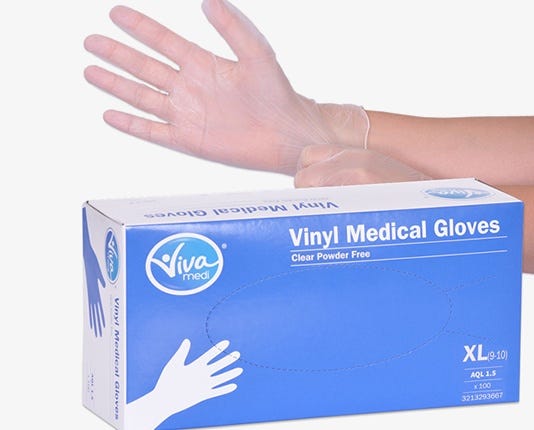 Our Viva Medi Vinyl Gloves are a cost effective way of protecting your hands and reducing the risk of spreading infections during everyday tasks such as cleaning and patient handling. Vinyl gloves are latex-free, suitable for users and patients with latex allergies.
Suitable for Fat Free Food Handling: Fully Compliant with EU Regulation 1935/2004.