Viva Medi Latex Gloves

(4 Products)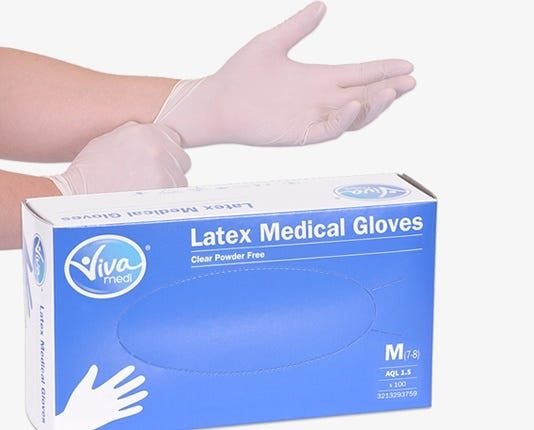 Please note: Our range of Viva Medi products are currently undergoing a rebrand, and switching over to Vivactive. Click here to shop our new range of Vivactive Disposable Gloves.
Our Viva Medi Latex Gloves are ideal for protecting your hands from potentially harmful substances, whilst avoiding cross contamination and reducing the risk of spreading infections. They are manufactured to a high 1.5 AQL standard.