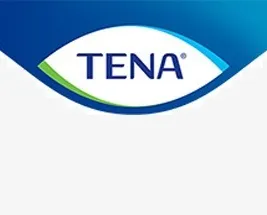 Shop now and save up to 35%* on selected TENA lines!
TENA has over 50 years experience and a presence throughout 90 countries. As one of the most recognisable brands for incontinence products worldwide, a high level of quality assurance is incorporated in all their products.
*Save up to 35% when purchasing on subscription. Save up to 25% when making a one-time purchase.