Washable Dog Nappies

(7 Products)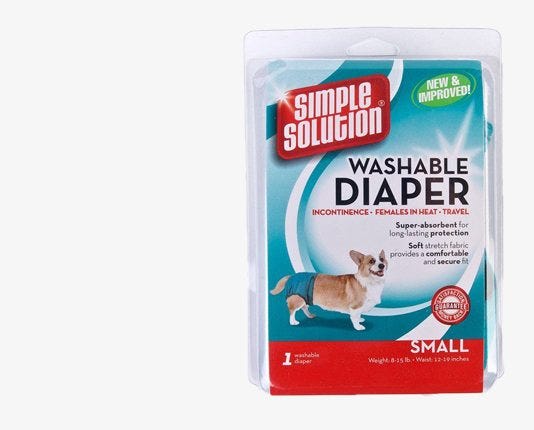 Washable Dog Nappies and Male Wraps are a cost effective solution for those needing to manage their pets incontinence. Dog Nappies are made from a soft and durable material that are stretchy and the adhesive tabs are designed not to stick to fur. Both the washable Nappies and Male wraps are ideal for dogs who suffer with incontinence or who simply cannot be trained. Washable Nappies can also be useful for Females in heat.
For a more convenient option please visit the disposable dog nappies section.