Waterless Washing

(28 Products)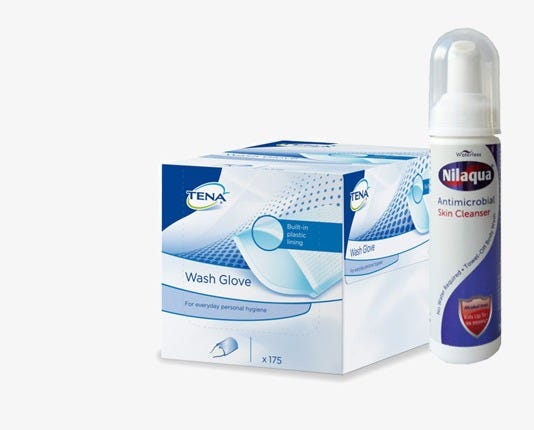 Specially designed for those who have difficultly showering or bathing, our range of waterless washing products are also perfect for use within settings such as care homes.
They help to support healthy skin, whilst reducing the risk of cross-contamination that can occur from using sinks and wash cloths.
The range includes shampoos, body wash, bath towels and wet wash gloves.