Our Price Promise
Three Ways to Save
We're confident that our prices are amongst the very keenest out there. We are substantially cheaper than major supermarket groups and pharmacies, we offer bulk discounts that they may not, and our own label can provide the same absorbency levels you are looking for at a much lower price.Please be assured that we check this regularly and are constantly lowering our prices.
1. Buy from us and save up to 30% on leading brands vs supermarkets and pharmacies
Incontinence Choice is up to 30% cheaper than major off-line retailers, on the biggest incontinence brands.
We frequently compare the prices of the major brands against the big retailers' price, so you can be confident we are saving you a lot of money.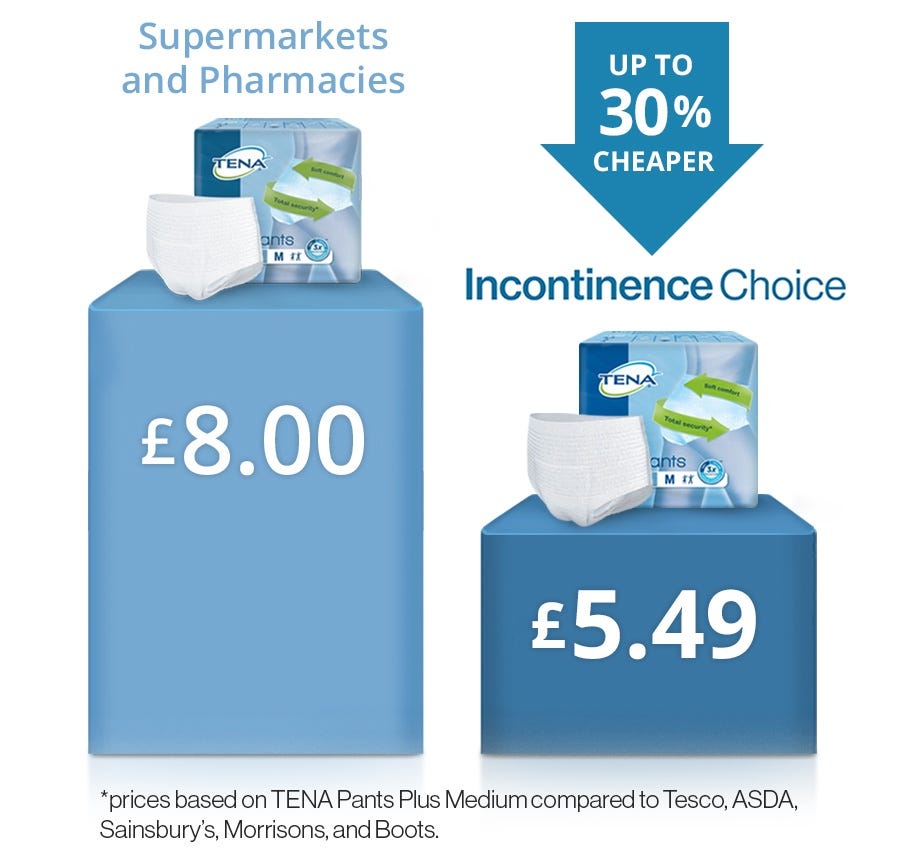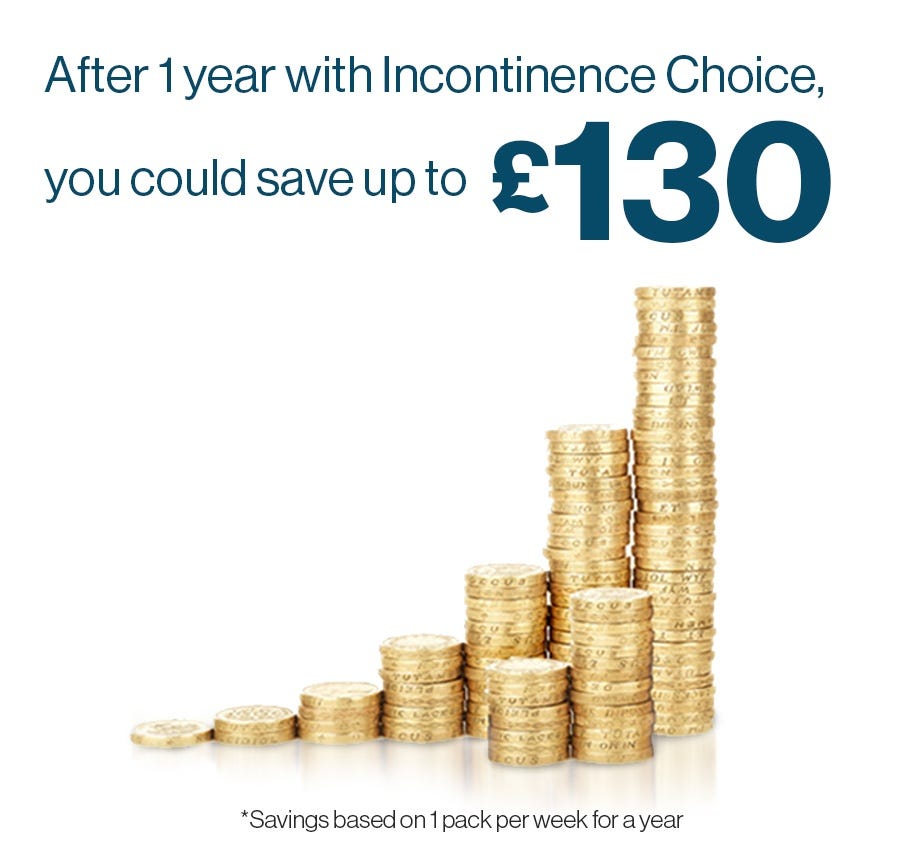 2. Buy our own label and save up to 55% vs other leading brands
Our Own Label Brands
We offer better value on our exclusive own label brands.
If you buy our own label, you can get the same, or higher, absorbency levels, with a massive 55% saving over the leading brands.
Incontinence Choice exclusive own label products offer dramatically lower prices for the same absorbency levels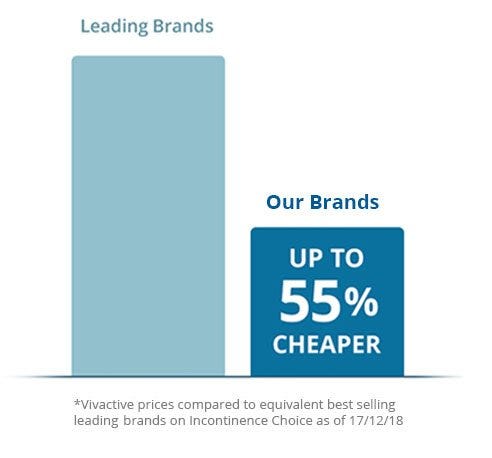 3. Save 10% on every order with a subscription

If you need items on a regular basis, why not start a subscription?
Select your items. Choose a delivery schedule that works best for you. Save 10% on every single order.
You can pause, cancel, or make changes to your subscription at any time, and you'll never have to worry about running out again.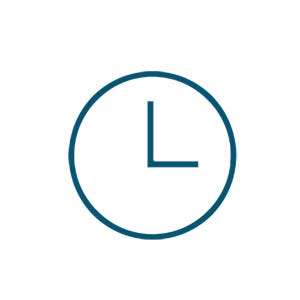 Save Time
Set up a delivery schedule in seconds and receive your order exactly when you need it.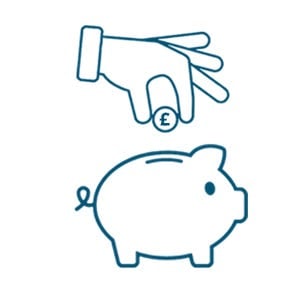 Save Money
With a subscription, it's always 10% off!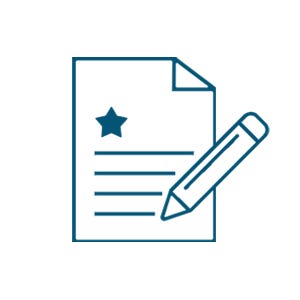 Stay in Control
Change or cancel your subscription whenever you like.