Incontinence Swimwear

(96 Products)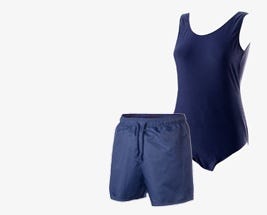 Our Range of Incontinence Swimwear is specifically designed for faecal incontinence, with the added benefit of looking like regular swimwear.
We also offer a range of containment briefs which can be worn under regular swimwear.
With designs suitable for both men and women, they feature adjustable leg and waist bands to ensure a secure fit.