Wheelchair & Walking Aid Accessories

(7 Products)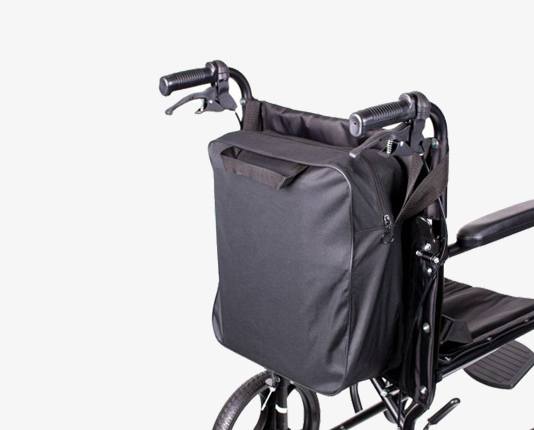 Here at Incontinence Choice we offer a large variety of wheelchair & walking aid accessories to help assist with your mobility needs.
Our range includes essentials such as wheelchair ramps, cushions, gloves, tables, trays and bags, plus a large variety of miscellaneous accessories that are suitable for individual requirements.
Please have a browse through our ranges below to find the ideal essentials for you.
£32.99

£27.49

£11.99

£9.99

save £17.50 (64%)