Transfer & Slide Sheets

(5 Products)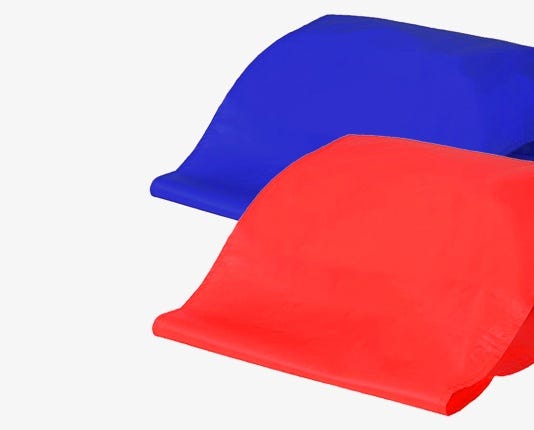 Transfer and slide sheets are designed to minimise injuries whilst moving or transferring patients.
Manufactured using very low friction materials ensures that our reusable slide sheets are comfortable for the patient and reduce the risk of rubbing.
Suitable for a range of positioning tasks, from moving the patient up/down a bed, or simply rolling them over.