Depend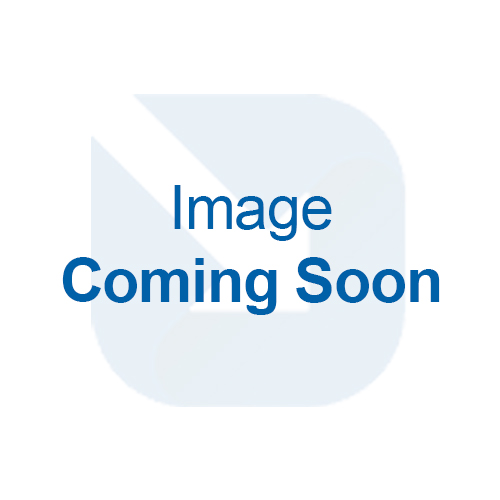 Depend® is a brand within the global retail incontinence market leader Kimberly-Clark. Their range of incontinence products have been designed to offer a variety of absorbencies to cope with everything from light to heavy bladder weakness.
This range includes a selection of small shaped incontinence pads with varying levels of absorbency for light incontinence, Depend Pants for higher levels of incontinence which can be worn like normal underwear, and unisex Easy Fit Pants.
There are no products matching the selection.